Portraits
Jean Thomassen is since years famous for his portraits, wich he paints in commission.
He has painted an imposing list of portraits, even entire families. Well known specimens in public areas are the portrait of director Karl Guttmann, in the hall of the Amsterdam "Nieuwe de la Martheater", the portrait of the late Bernard Thomassen, father of the artist, at the museum "Het Markiezenhof", the portrait of Anna Pavlova at the room named after her at Hotel des Indes in The Hague en several portraits of the murdered politician Pim Fortuyn, one to be seen at the "Palazzo di Pietro" in Rotterdam.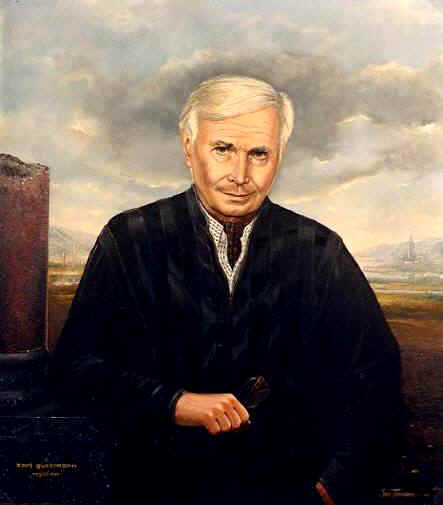 "Karl Guttmann"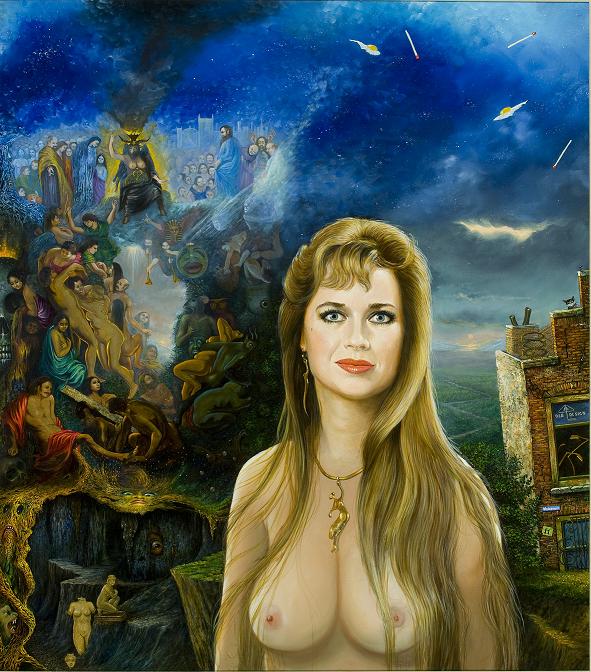 "Marianne Demmers"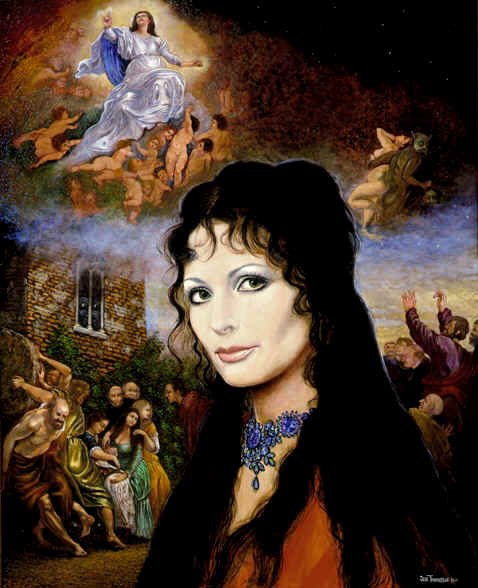 "Souvenirs de Venice"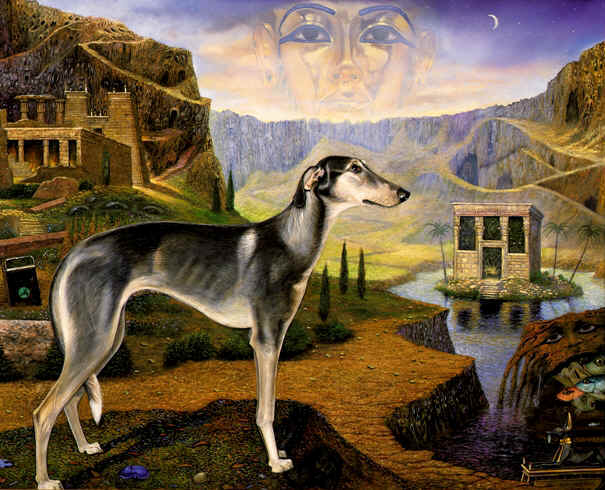 "Luna" (a polish sighthound, multi showchampion)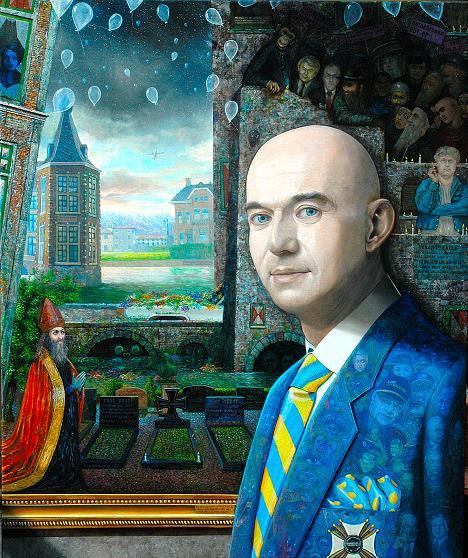 "Ik ben belangrijk, jullie niet !, portret van Pim Fortuyn"
"Marc v/d Berg"
back