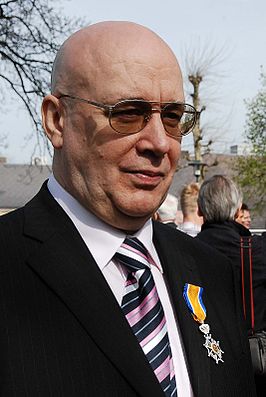 The painter en author Jean Thomassen was born in The Hague, the Netherlands, on september 5, 1949. In August 1956 his parents had already made arrangements for his funeral since their seven year old son was suffering from bone marrow cancer.
As by a miracle he survived, recovered with difficulty, and had an isolated and lonely youth; his father's encyclopedia was his only comfort. Here lies the origin of Thomassen's interest for paintings. The well-known former Dutch actress and ballerina Ine Veen saw his work in 1974 and liked it. She opened doors he had always found tightly closed, arranged his début at Gallery Artim, and persuaded Dutch television to make a film about Thomassen's life and work. The day after the broadcast he sold all his works.
With the passing of years Thomassen has grown into a highly esteemed artist, and is now one of the most successful Dutch realistic painters. His works are seldom on show in galleries because they are often bought by collectors and investors straight from the easel, with the paint still wet. Museums in the Netherlands, Bulgaria and Russia own his works. Jean Thomassen also painted the tiniest oil painting in the world (measuring 1,2 x 1,2 millimeter, and depicting the left eye of Ine Veen), which has been recorded in the Guinness Book of Records ever since 1998.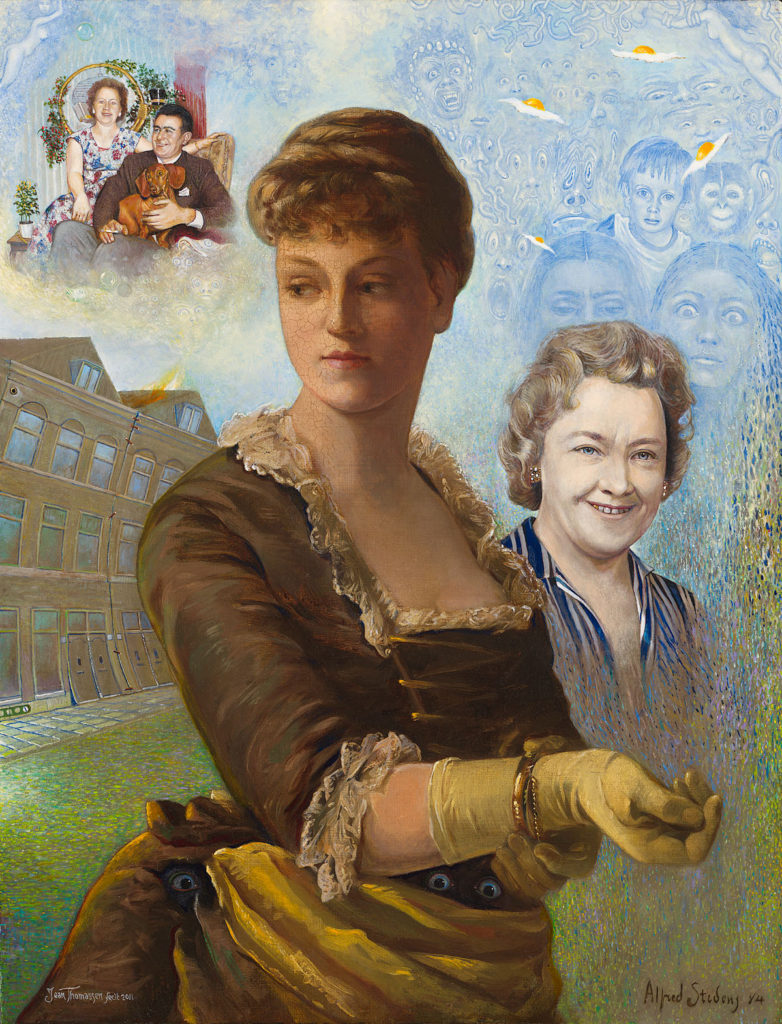 Jean Thomassen was knighted in 2010 for his contribution to Dutch art.